The average honey bee will make one twelfth of a teaspoon of honey in her lifetime.Honeybees have to visit about 2 million flowers to make just one pound of honey!
---
We practice treatment-free beekeeping and organically manage our honey bees in apiaries located in East Hampton,
on the beautiful east end of Long Island, New York. Surrounded by the Atlantic Ocean, Gardiners Bay,Three Mile Harbor
and all the cricks in between, we love our honey bees very much, and they respond by making us deliciously sweet Bonac honey!
We minimally process the honey comb from our hives into raw extracted honey, chunk honey, and creamed honey.
Never heated and always a delight, you have to taste it to beelieve it!
​Our creamed honey took FIRST PLACE at The Eastern Apicultural Society of North America's 2016 Honey Show!
​How do you help the honey bees?
Support LOCAL beekeepers!
Bonac Bees Honey can be found at the following locations:
​​Breadzilla
Hampton Market Place
Maidstone Market
​Pierres (Sagaponac, NY)
Simply Sublime (Springs Fireplace Road, East Hampton)
Vis Wellness Center (Rocky Hill, Ct)
Lisa and Bills Produce (Beach Lane, Wainscott)
​Our honey is being used by EMP Summer House in their signature "Milk and Honey desert! (Amagansett , NY)

---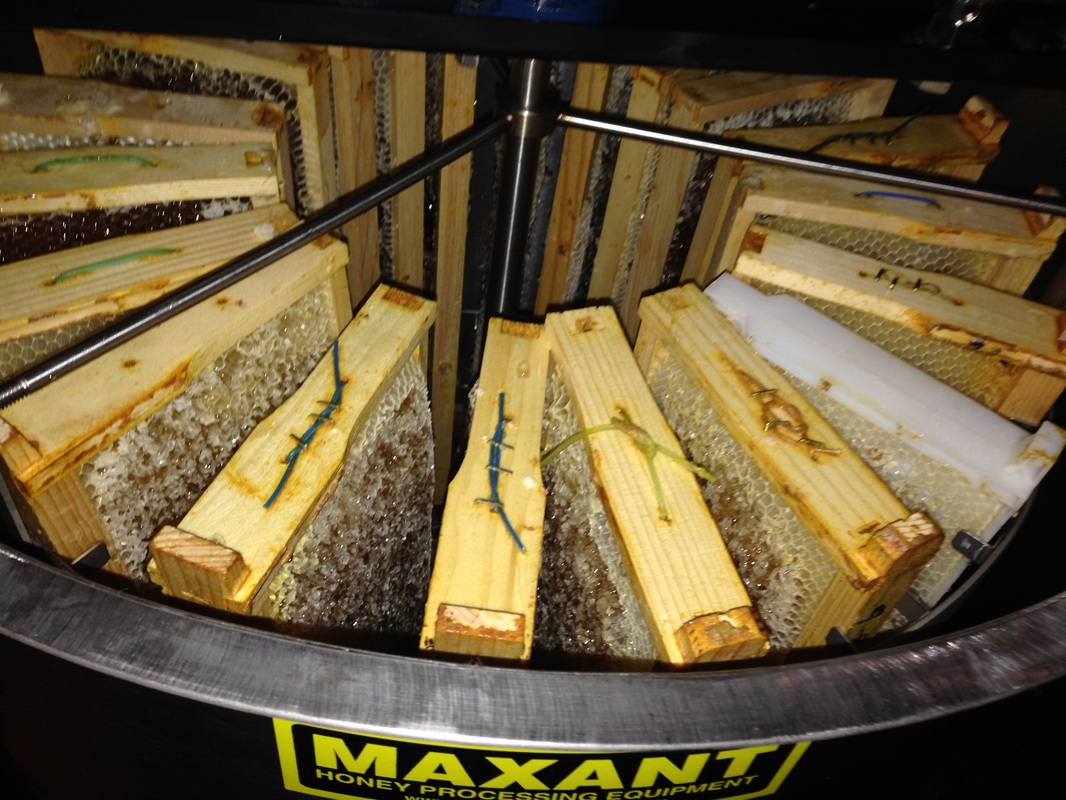 ---
Learn about HONEY!
Click here
for information on the manufacturing, processing and marketing of bee products.
Click here for a brochure "How HONEY Gets from Hive to Bottle".
Sweet Tips for Honey Use can be found by clicking here.
Click here for "In the Garden with Honey" brochure.
Honey can help you be BEAUTIFUL! For info, click here.
---
Pure SWEET HONEY!

---

---
Check out some of the plants on our property that the Bonac Bees pollinate for us!

Click here to open the National Honey Board
"Honey Reference Guide".

.

---